Keep and sustain our society through building and its equipment maintenance.
It's our mission.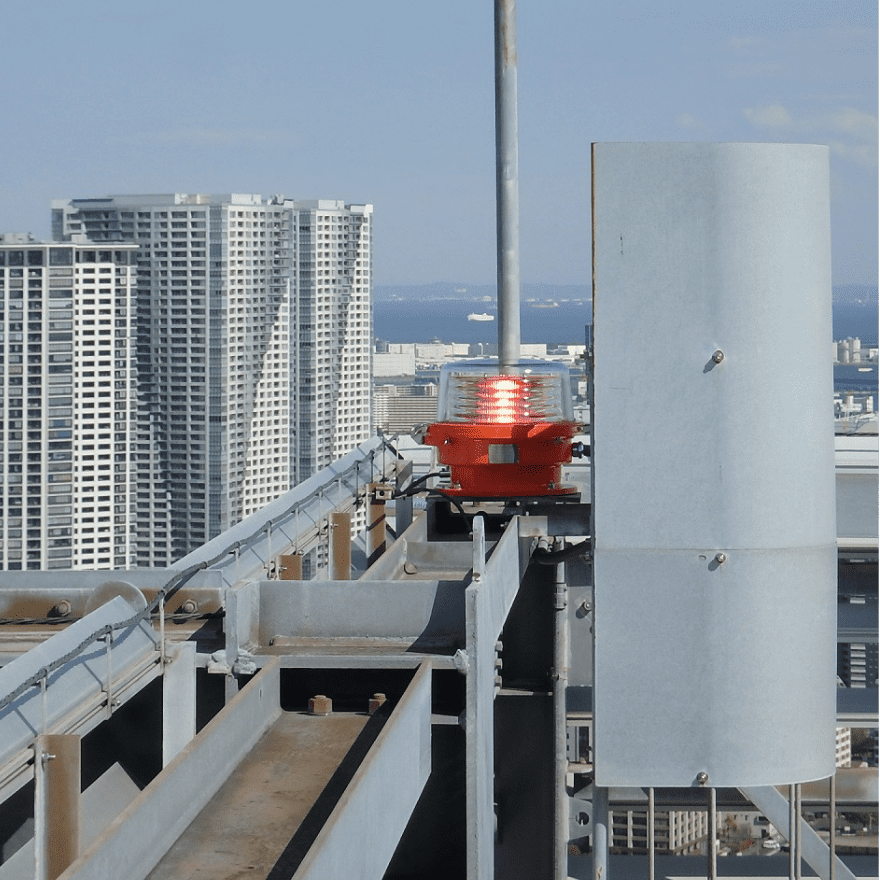 We bring to market innovative solutions about building maintenance.
How can we use the building and the equipment longer, safer, and more comfortably?
We work with the highest integrity, compliance culture and respect for human rights over the 50 years.​
Based on these high technology and sincerity cultivated over 50years as experts,
we, Johnan Service, is challenging to find new innovation for achieving the client satisfactory.
Though our knowledge and technologies for the building and its equipment, Will protect the society.
That is our mission.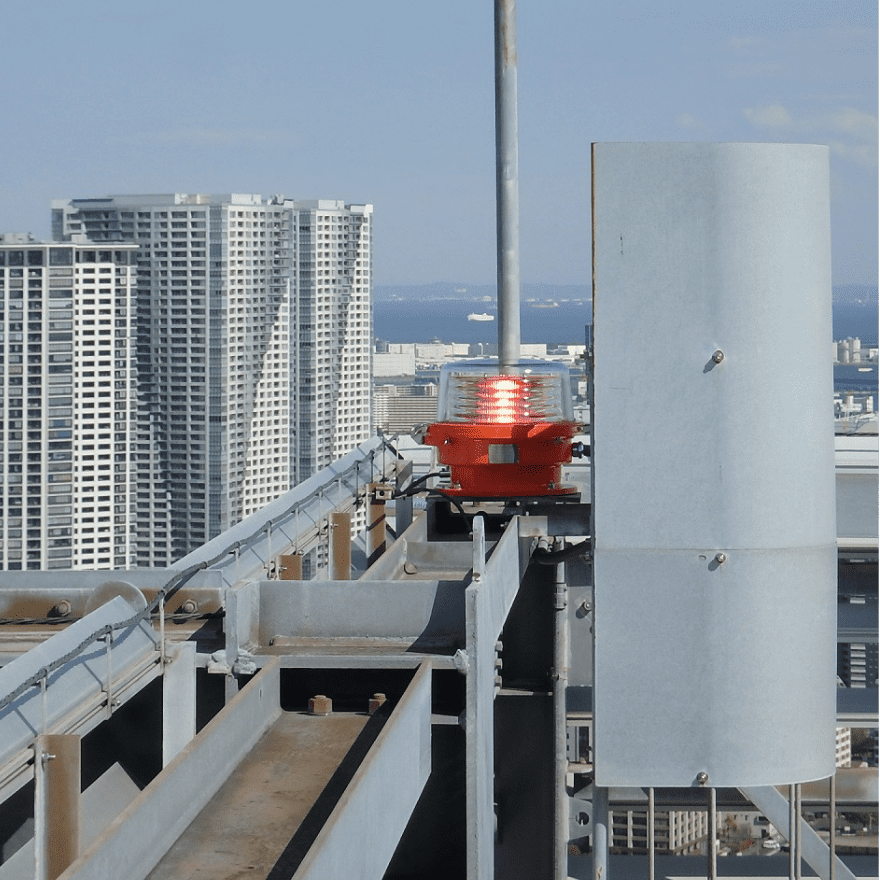 RESULT
Construction record
All

Electrical work

Air conditioning work

Water supply, Drainage work

Maintenance, and Others
United Nations University

Electrical work

Tokyo Institute of Technology

Air conditioning work

Bunkyo University Gakuen

Water supply, Drainage work
The University of Tokyo

Electrical work

United Nations University

Electrical work

Metropolitan Police Department

Electrical work
Tokyo Institute of Technology

Air conditioning work

Yokohama National University

Air conditioning work

Lumine Wing

Air conditioning work
Bunkyo University Gakuen

Water supply, Drainage work

Tokyo Metropolitan Teien Art Museum

Water supply, Drainage work

Japan Student Services Organization

Water supply, Drainage work
Bunkyo University Gakuen

Maintenance, and Others

Nihon Kogakuin College

Maintenance, and Others
CUSTOMER
Main client
All

Project about Government

Municipal and each Schools
Ministry of Finance

Ministry of Education, Culture, Sports, Science and Technology

Tokyo Institute of Technology
Ministry of Finance

Ministry of Education, Culture, Sports, Science and Technology

Ministry of Health, Labor and Welfare
The University of Tokyo

Tokyo Institute of Technology

Tokyo University of Foreign Studies